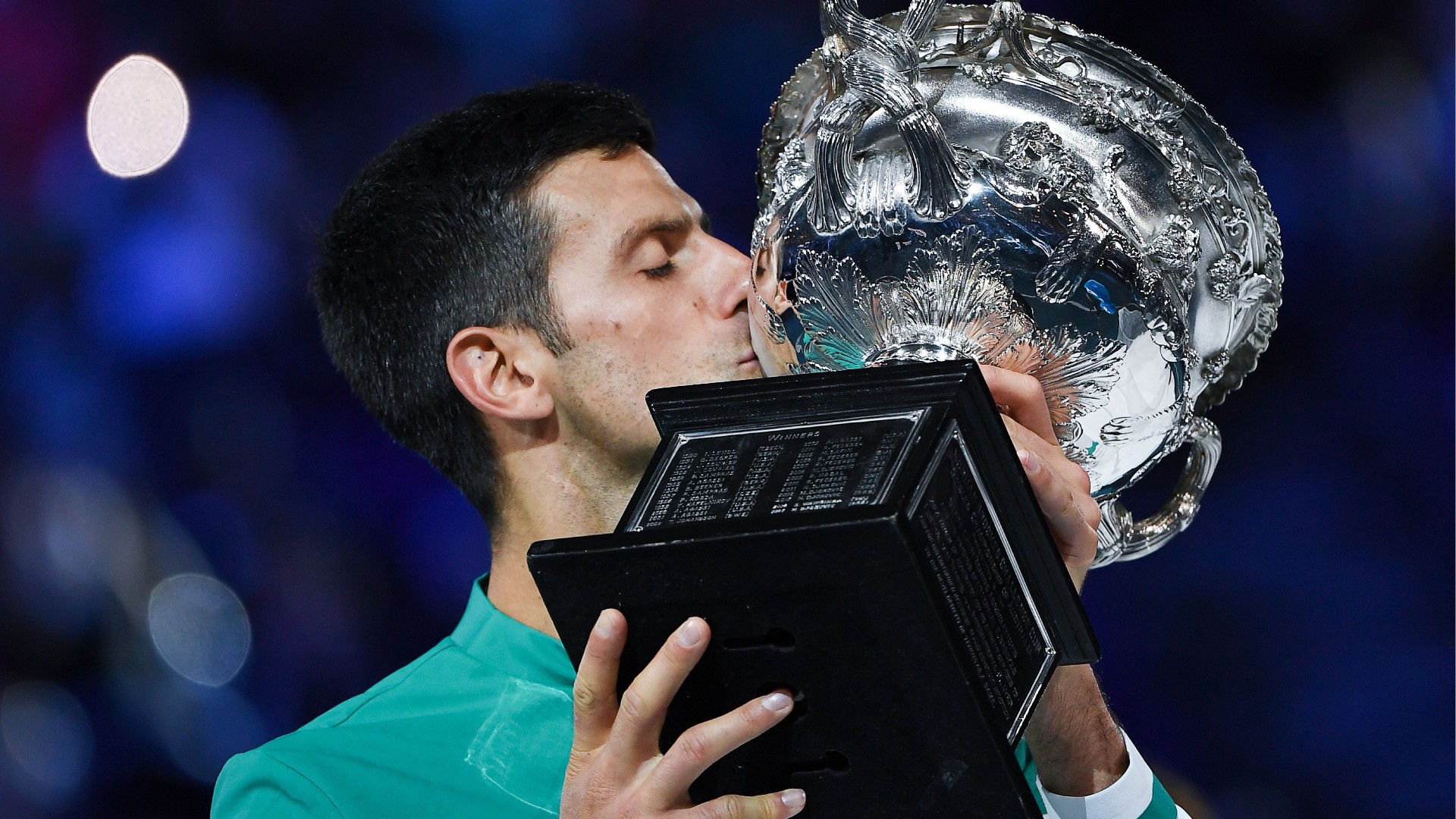 World No. 1 tennis player Novak Djokovic has ruled the Australian Open for more than a decade winning nine titles in the first Grand Slam of the calendar year. But 2022 will be the first year that he has not played in the Grand Slam tournament since 2005.
After flying to Melbourne on Wednesday, Djokovic was detained by Australian border control due to an error in his medical exemption. Djokovic's chances of making a triple at this year's Grand Slam have been in doubt for a few months now, after Australia announced that players should be vaccinated to enter the country. The 20 Grand Slam winner has been notoriously against the COVID-19 vaccine, although his vaccination status is not yet public.
Australian Open Prime Minister Scott Morrison commented on the situation with a tweet:
On January 4, Djokovic made headlines when it was announced that the Australian Open organizers granted him a medical exemption to play in the tournament. This caused outrage in Australia, as the country's citizens have faced intense restrictions since the pandemic began in early 2020.
On Wednesday, reports indicated that Djokovic's arrival in Australia could be delayed. The Australian Border Force noted that there was an error in their application for medical exemption after Djokovic's entry into the country; Djokovic's team did not specifically ask to be exempted from vaccination.
According to reportsDjokovic was questioned at the airport and will not be allowed to officially enter the country until the problem is resolved. After investigating further, Border Force asked Djokovic to leave the country. According to The AgeDjokovic's lawyers plan to appeal.
With the omicron variant on the rise, Australia has tightened restrictions, with very few trips allowed. About 90 percent of the country's population aged 16 and over is vaccinated, but the country continues to post its highest COVID numbers since the pandemic began. according to BBC.
The apparent exemption of Djokovic's vaccine angered Australians.
Djokovic has suffered no injuries recently, at least none he has made public, leading to speculation about what his reasoning might be for getting the medical exemption.
Participants from the Australian Open have already been arriving for the last week or so to self-quarantine. Vaccinations are required for players, and if they come into close contact with a positive case, they must undergo a quarantine of at least seven days.
The Australian Open starts on Monday, January 17th and ends on Sunday, January 30th.