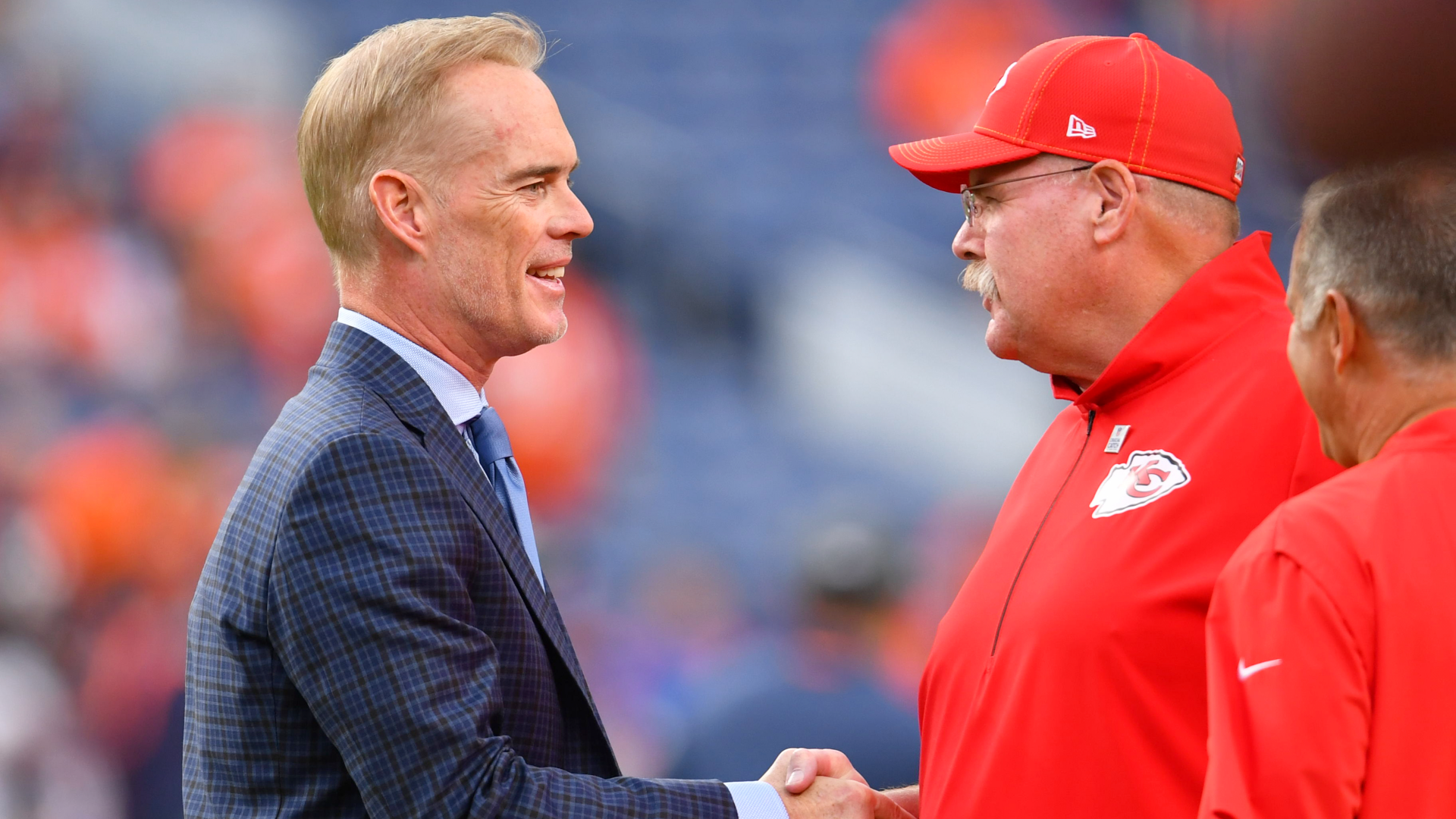 Chargers tight end Donald Parham Jr. was carried off the field on a stretcher early in the first quarter of Los Angeles' game against Kansas City on Thursday after sustaining what appeared to be a serious injury.
Details were not immediately known about Parham's injury, which occurred when his head hit the grass. Regardless, Fox's broadcast spent a significant amount of time focusing on Parham's face after the injury and discussing the injury in depth.
Both decisions were mocked on Twitter, but announcer Joe Buck's comments about the injury in particular created a firestorm. Parham's arms were shaking as he was carried out of the field on a stretcher. Buck said he didn't want to speculate why, then proceeded to do exactly that.
Buck made his comment lightly and seemingly out of place, without a medical degree or authority of any kind on the subject. As a result, much of Twitter criticized Buck for his misleading comments.
The Chargers later announced that Parham was in stable condition at a local hospital and undergoing tests. As of the third quarter, Buck and Fox had yet to acknowledge or apologize for the long-time announcer's poor choice of words.