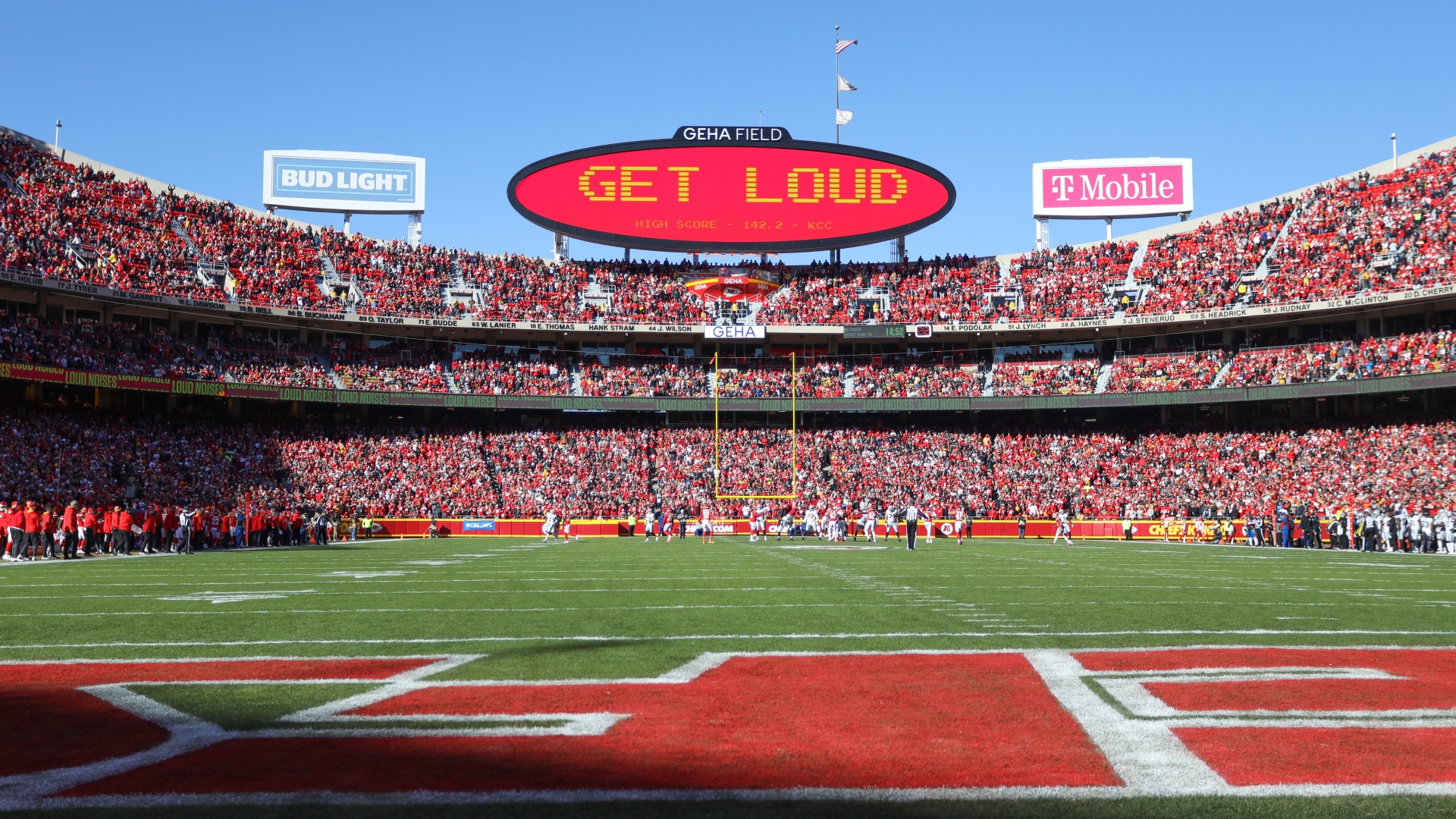 Jackson Mahomes makes headlines again for something he posted on social media.
Mahomes, who is the younger brother of Chiefs quarterback Patrick Mahomes, is known for making controversial posts on social media. However, these posts usually have to do with soccer. However, this week Mahomes took to his social media to give a bad review of a local Kansas City restaurant called SoT. Mahomes has since retired from his post, but reportedly posted a lengthy spiel about how the cocktail bar couldn't accommodate his big party.
SoT posted a response to Mahomes's spiel on its Instagram page (@sotkc) on Wednesday. The company also withdrew its original post. Here's a screenshot of what the post was saying:
The phrase that most caught people's attention is: "We survive a global pandemic, we will survive your ego."
Additionally, SoT brought up Mahomes' previous actions this season, including pouring a bottle of water on a Ravens fan and doing a TikTok dance at the memorial for the late Sean Taylor.
"We're sorry you didn't contact us first before hitting social media, but again, that's an expectation we would have of a mature, rational person, not someone who pours water on fans and tragically dances on memorials. people lost to the influence of TikTok, "the SoT post read. "We have not been lucky enough to be born into a much more talented and much more famous family, but we would like to think that if we were so lucky, we would use our influence more responsibly."
Following SoT's original apology, the restaurant posted another apology Thursday morning, this time apologizing in a more serious way for the way the company handled the situation in the beginning.
"Social media can be used in many different ways, and yesterday our team used it to personally attack and question the character of someone we don't know personally. In all the ways this situation could have been handled, we got it wrong," it read. the new publication of SoT.
Mahomes has not commented on the matter.